MONDAY, 09 JULY 2018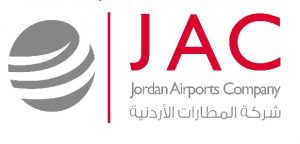 The Ministry of Finance along with the Audit Bureau issued the results of the periodic evaluation study of the performance of the internal control units in all the ministries and governmental departments and institutions for the second half of 2017, where Jordan Airports Company (JAC) achieved the first place with a mark of 98%.
The study's objective is to raise the level of work of the internal control units in order to achieve the requirements of the audit work set by the Audit Bureau and to adhere to the internal control system No. (3) for the year 2011 and its amendments.