There are many available space areas available for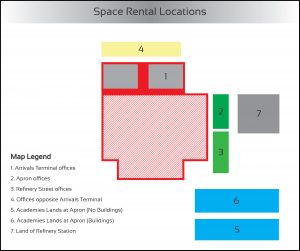 commercial opportunities inside the Amman Civil Airport complex.​
Some of these commercial opportunities include but are not limited to:
Airline/Travel Agencies Offices.
Banks/Exchange offices.
Rent-a-Car offices.
Restaurants/Cafeterias.
Retail Shop.
Kindly fill the below form and send it back to commercial@jac.jo if you are interested in any of these locations.
Click here to download Investment Application Form