Jordan Airports Company undertakes the following three main responsibilities: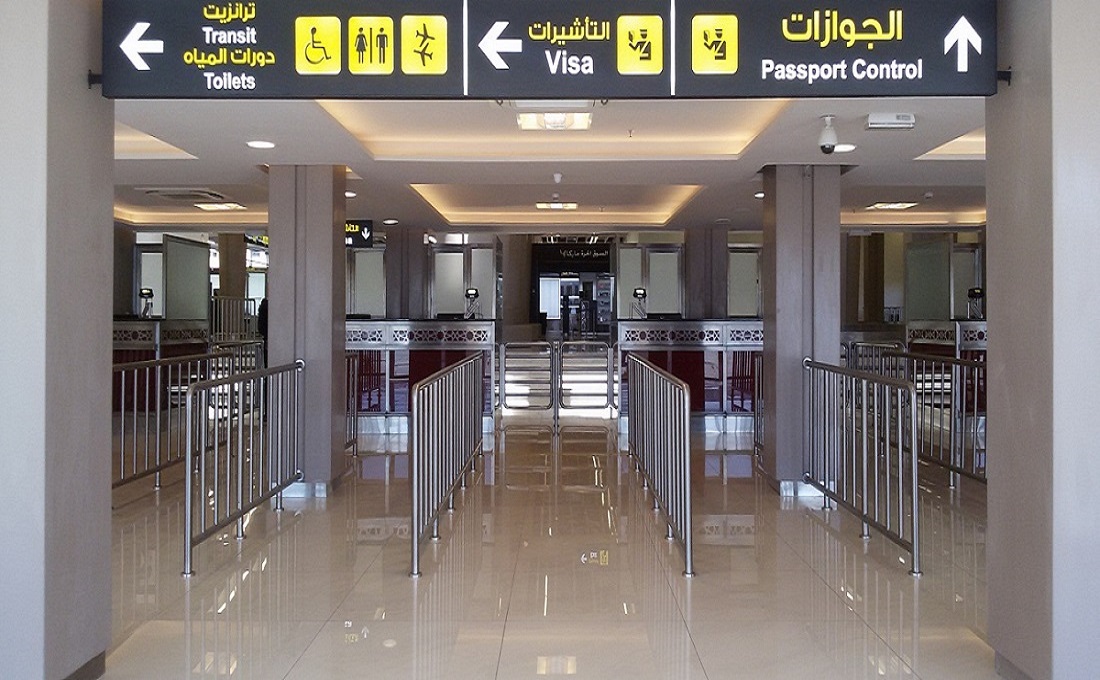 Airport Management & Development                                                                                    
The Jordan Airports Company (JAC) currently manages and operates "Amman Civil Airport" (ACA) and is entrusted to run any future airports in the Hashemite Kingdom of Jordan. The company is also responsible for upgrading the airport infrastructure facilities and terminals to comply with the International Civil Aviation Organization's regulations.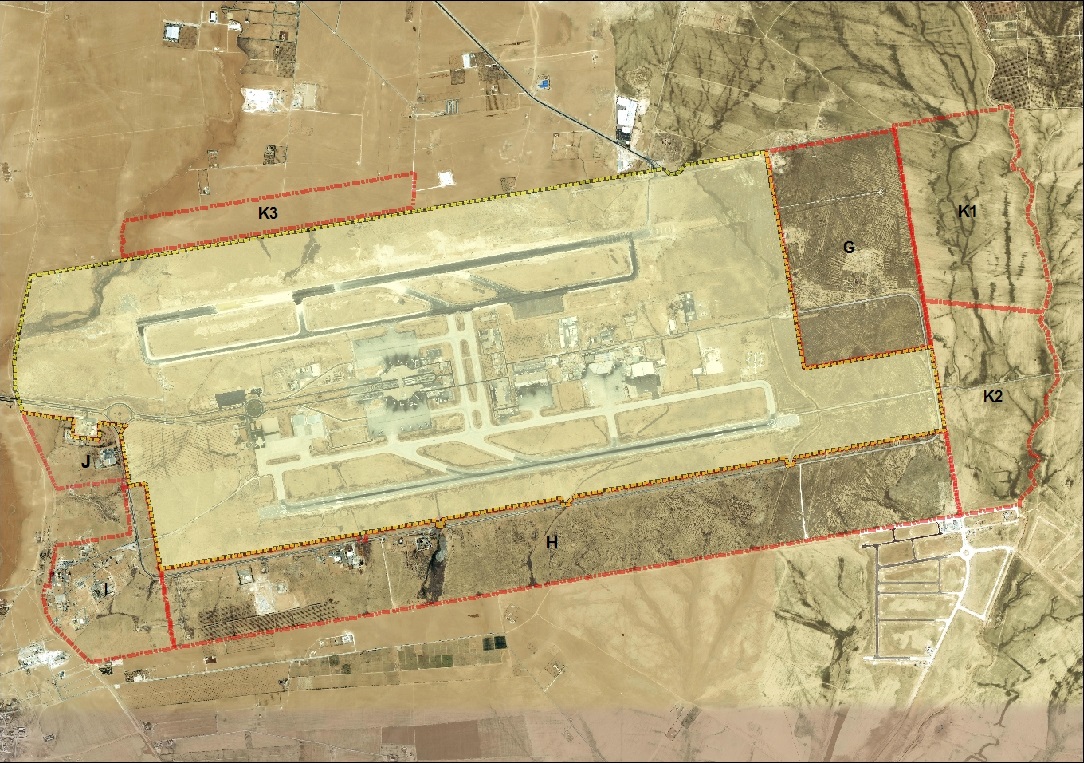 Development, investment and renting for Land around Queen Alia International Airport
Jordan Airports Company is entrusted with investing, developing and leasing approximately 8.8 million SQM of land around Queen Alia International Airport. JAC identifies a realistic idea for these site locations, fair land values, site preparation, land remediation, land official documents fees, etc.in order to achieve a profitable project outcome as a return on investment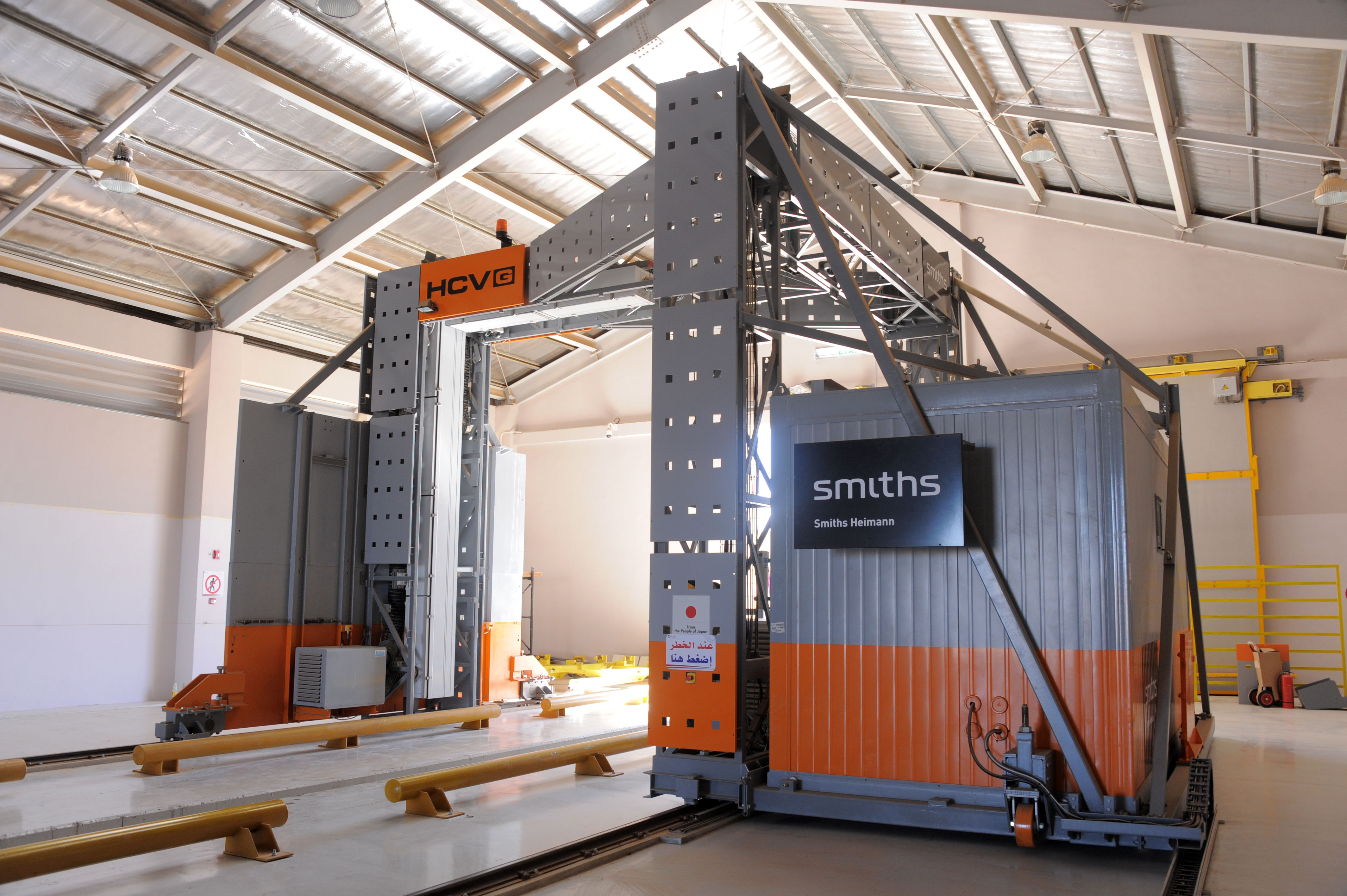 Management and Operation of the Air Cargo Facilities Center                                                                     
The center is equipped with the latest Mobile Cargo X-ray inspection systems and Explosive Detection Tomography Systems. The Air Cargo Facilities Centre uses the latest range of scanners to optimize security checks. The scanners are used to inspect trucks, containers and other vehicles without the need to load or unload shipments.